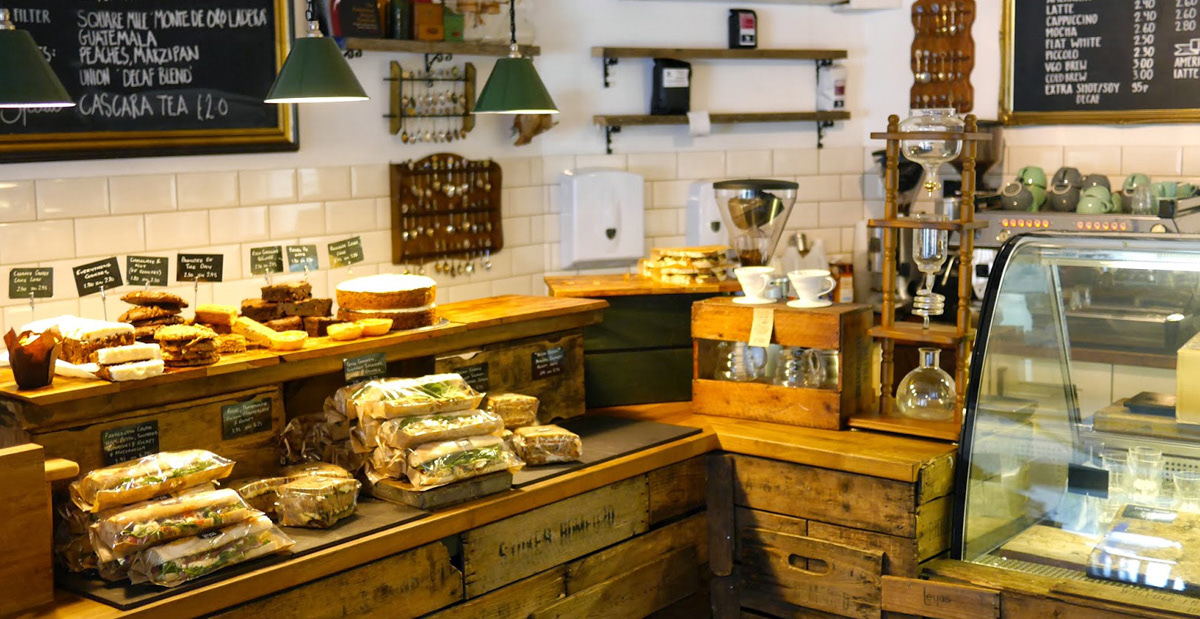 I started working at Leyas, in the kitchen as a chef. Quickly we have been asked to update the menu for the new season.
i had never worked in FOOD DESIGN before but i have a big passion for cooking thanks to my parents and my food allergies.
So I decided to challenge myself and work on it as a DESIGN PROJECT and use the processes i used in the industry to this project.
In few weeks, with some  design thinking, customers researches, market analysis, resources management, budgets issues, timing, man power, etc, 
we ended up with all Leas team to the new menu, still served today.



Camden Market is the fourth-most popular visitor attraction in London, attracting approximately 100,000 people each weekend
.
Thanks to the London underground maintenance services, Camden Town Tube station is closed every weekend. So people must go to Mornington Crescent station and walk up Camden High Street to go to Camden market.
So each weekend, a potential 100,000 people must pass by LEYAS! 










- WHO  else IS AROUND ? -


 - " We source our coffee from a wide variety of roasters in the UK and abroad and have served coffees from Union Hand-Roasted, Mission Coffee, Square Mile, Notes Roastery, Nude Espresso, Alchemy, Drop Coffee and many others. We love our coffee and are always looking for new blends and single origins to try. " -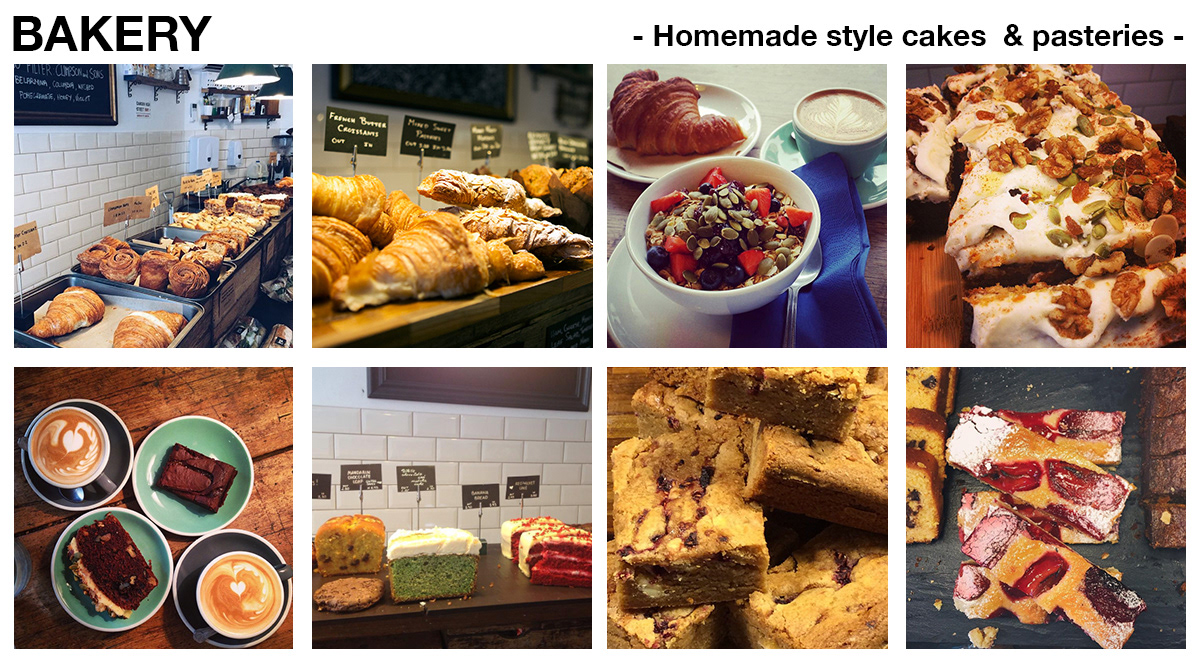 - " Our breads and pastries are baked and delivered to us each day by a local Artisan Bakery and our baked treats include our intensely rich chocolate brownies, banana loaves and granola bars arrive from a local London bakery daily.

 - " We offer a wide variety of healthy and great tasting foods made from the freshest of seasonal ingredients. From breakfasts, lunches to cakes daily we take pride in our produce and also offer a special expanded brunch menu for weekends. " -
 ( To view the shop weekend brunch menu please click the link below. Please note the light breakfast and brunch options are available daily until midday and as per the times on the menu for the weekend. )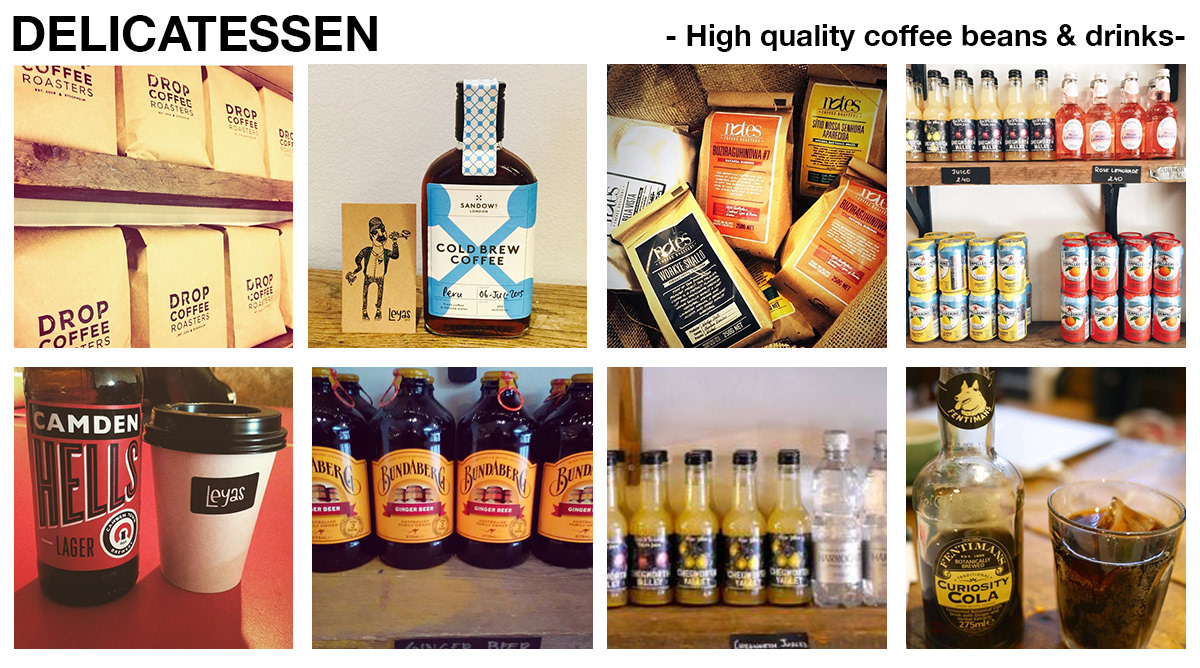 - " Leyas is proud to be involved in a number of projects outside the supply of food and coffee. We love our art and extra curricular activities. Here is a sample of some of the exciting things which Leyas has been involved in. " -