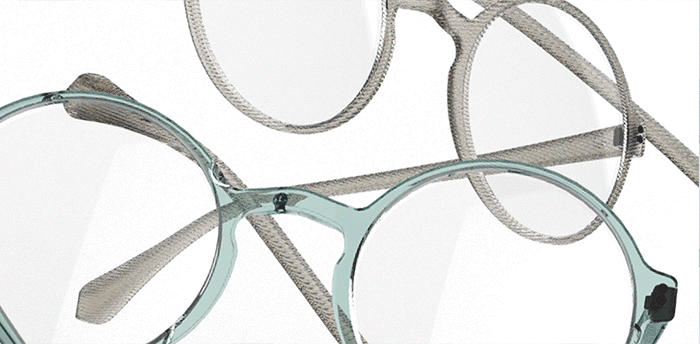 At Glass'Yourself all our frames are digitally designed in 3D which means you can customize them to be just how you want them. The process begins with our magic mirror technology that measures your nose and face to make sure that no matter which frame you choose it will fit your face perfectly. 
You can have fun customising your own glasses with our range of frames, colours, textures, finishings, lenses and hinges.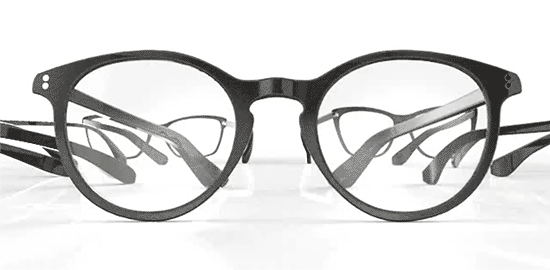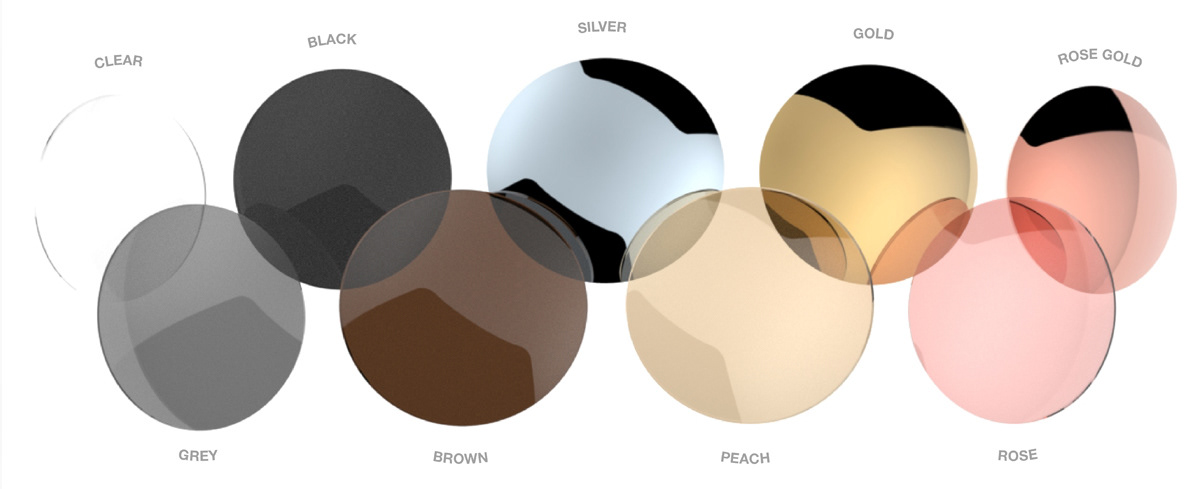 When your order is done, all the information will be sent to our manufacturer in France where your unique design is 3D printed. Depending on the colour, material and finishing you choose, different techniques will be used to process your order.

Each frame is built up layer by layer using polyamide powder, which is dried by laser. An average frame is made up of over 400 layers. Compressed air blasts off excess dust and then its finished with a rock tumble polish, coloured using impregnation and finished with a resine. All that's left is to insert the Made in France  lenses and hinges and the whole thing is packed up and on its way to you in less than three weeks.